NJ Home Seller's Guide to Upsizing
---
Many New Jersey real estate sellers have asked us about selling their existing home in order to upsize into a larger property. We wrote this free NJ home sellers guide to help you with the process. Enter your information below to get your Free Copy today!
I want to sell my current NJ home & upsize into a bigger one!
If you're seriously considering upsizing, it's important that you're well informed as to what the process involves. In this NJ home sellers guide we dive into a few important things to consider before deciding to upsize into a new home.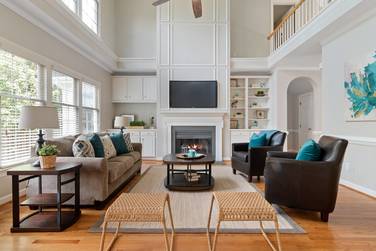 How to upsize into a bigger home
Free Seller's Guide
Comprehensive Real Estate
Seller's Guide