New Jersey Home Buyers Guide
---
Many New Jersey real estate buyers like to inform themselves of the best ways to go about buying a home. That's why we created this free NJ home buyers guide! Enter your information below to get your free copy!
I want to learn how to buy a home like a pro!
If you're in the market for a new home, read our New Jersey home buyers guide for 11 tips on how to find the best real estate deals in your area.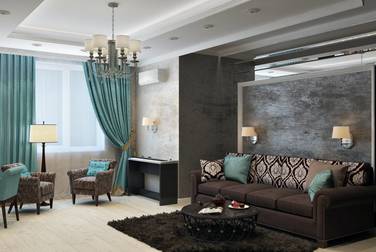 how to buy like a pro
Free Buyer's Guide
Comprehensive Real Estate
Buyer's Guide