Buy a Home in New Jersey with a Top Real Estate Agent By Your Side
---
Whether you're a first-time home buyer, NJ real estate investor, or looking to upsize or downsize, we know how important it is to help you buy a home in New Jersey. Each transaction involves many moving parts, and our experienced New Jersey buyers agents know how to hand them all. We carefully navigate each transaction, and work hard to get you the best deal through expert negotiation, efficient service, and excellent communication. Not to mention, quickly informing you of the newest NJ real estate properties for sale. Based on our experience and positive track record, we have the tools needed to help you quickly acheive your NJ home buying goals. Scroll down to see how we help you buy a home in New Jersey better than any other real estate brokerage.
Why Buy a Home in New Jersey with Avallon Real Estate Group?
We have the professional knowledge and expertise to guide you from start to finish in the most efficient way possible. Beginning your NJ home search can sometimes seem like an overwhelming and daunting task. Because of that, our buyers agents make sure that you understand each of the steps involved with buying a home in New Jersey. They will sit down with you to go over your goals, and learn exactly what is most important to you in regards to your home purchase. Everything will done for you from start to finish. This includes finding the best houses for you, helping you obtain the right financing, and coordinating the entire transaction for you, among many other tasks involved with buying a house in New Jersey. By the end of your journey, we will ensure you have successfully achieved all of your NJ home buying goals.
Our Consultative Process Revolves Around Your Timeline & Goals
When you need to buy a home in New Jersey, it's very important that you work with a real estate agent who will listen to your goals, and adhere to your timeline. We follow the steps below to ensure we do both.
We Are Proactive
We make every effort to conduct ourselves with professionalism, honesty, and integrity. Our formula is simple; we treat others as we like to be treated.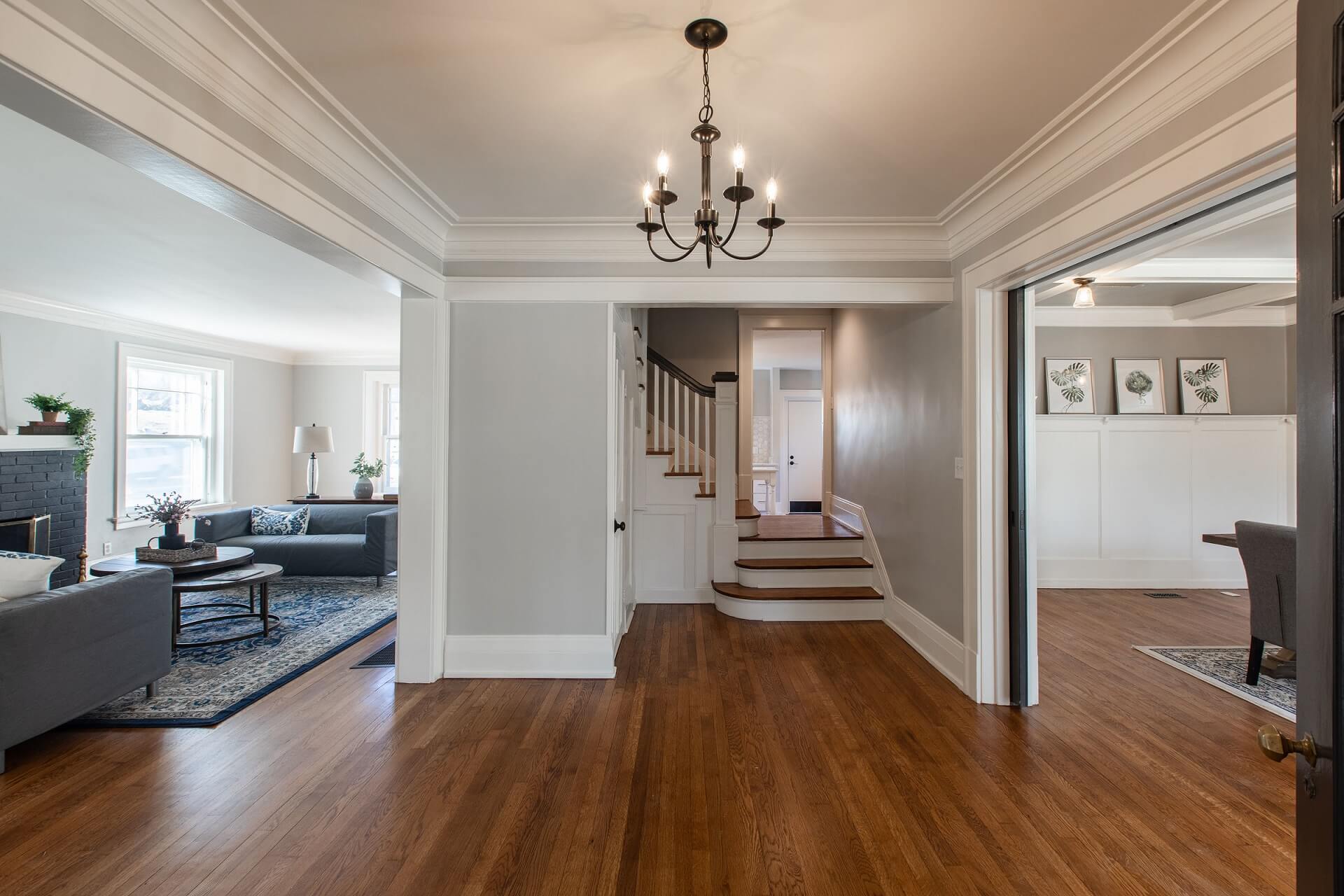 We Listen
From the beginning, we create an open dialogue with our clients and listen carefully to your needs. This openness creates a level of trust and confidence to ensure a successful NJ real estate transaction from start to finish.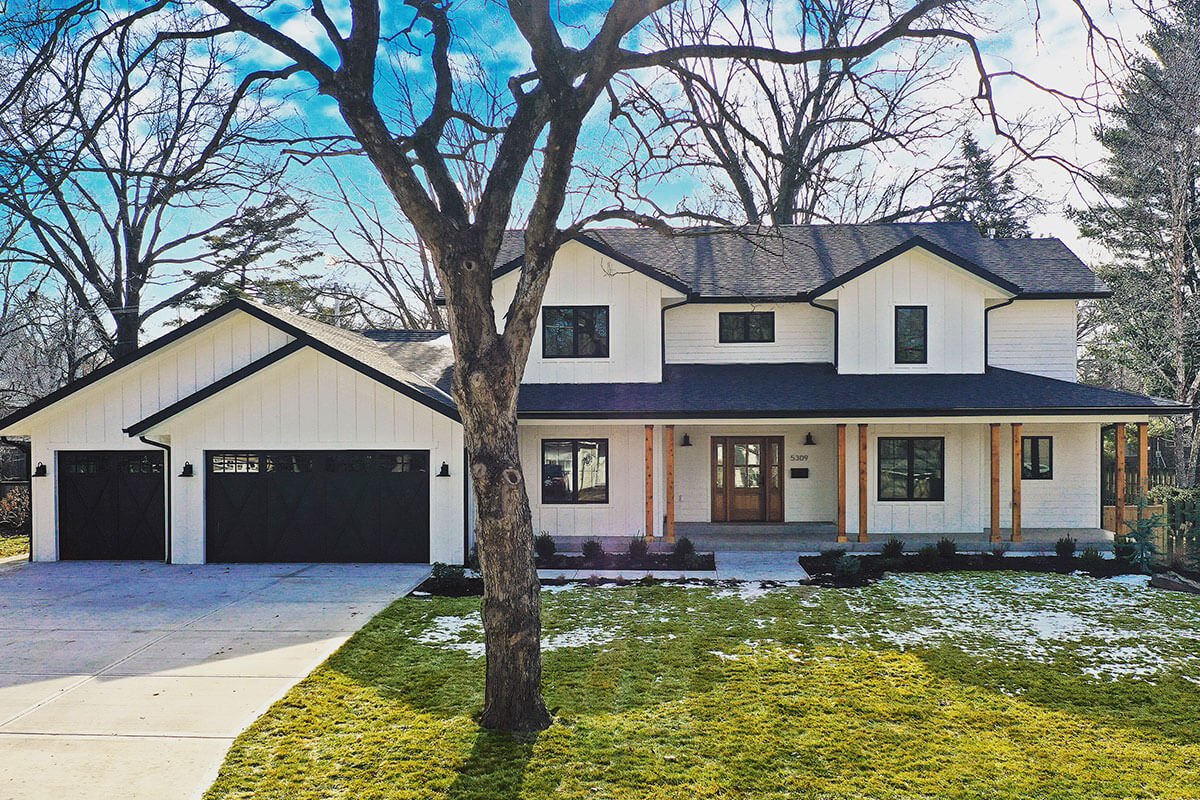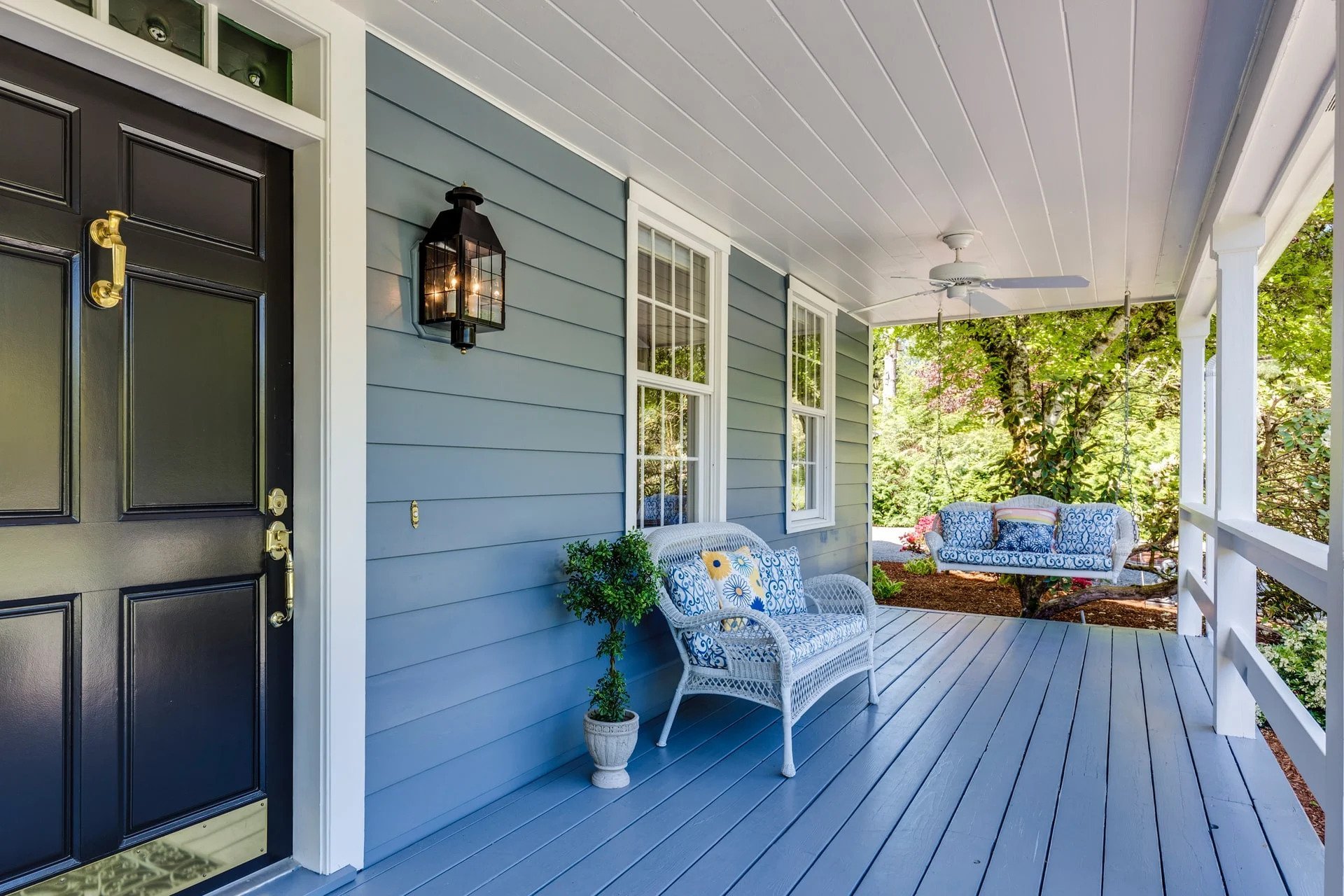 We Simplify The Process
Our model sets the stage for simplification of tasks by using modern techniques and technology. These key components eliminate the "noise" so we can remain focused on obtaining the desired objective without missing a beat.
How do I get started with a NJ Buyers Agent from Avallon Real Estate Group?
If you've decided you want to buy a home in New Jersey with Avallon Real Estate Group, we've outlined a few simple steps below to help get you going. The most important step is the first one. Click on Schedule a Call to contact one of our NJ buyers agents today!
01
Schedule A Call
Schedule a FREE one-on-one, no-commitment, NJ home buying consultation with our experts.
Schedule A Call
02
Create Your Plan
We will create a custom step-by-step plan that will get you the best deal on a New Jersey home.
03
Find & Deliver
We Will follow your custom plan to find the best NJ home for you and ensure a hassle free purchase.